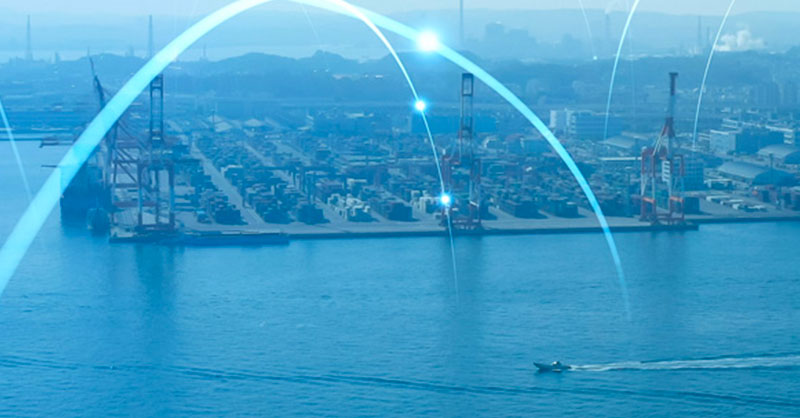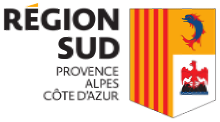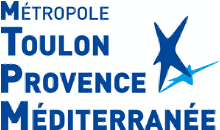 ENDOUME
Maritime zone security solution
ENDOUME is a device for monitoring a small maritime area and facilitating the coordination of means in the area.
Whether it is the port approaches, coastal or near-shore areas where special events take place (nautical events, OJ 2024, G7, Cannes Film Festival…), or offshore wind farm fields, certain maritime areas require special surveillance and access control.
The ENDOUME solution aims to detect and recognise in real time any presence in the maritime zone, share the zone situation for the benefit of all the cooperative players (organisers, rescue, security…), whether at sea or on land, classify all detections in order to discern in real time any potential threat and propose action against it and finally ensure access control in the maritime zone.
This project, financed by the BPI, the Provence-Alpes-Côte d'Azur Region and the Toulon Provence Méditerranée metropolis, is being conducted in partnership with CS Group, the Naval School/Research Institute and the Saint-Etienne Ecole des Mines / Provence Microelectronics Centre.