January 2018
ATHANOR Engineering is a member of SYSTEM FACTORY
April 2020
Selection of the ENDOUME project in the framework of the CSPC Regions #1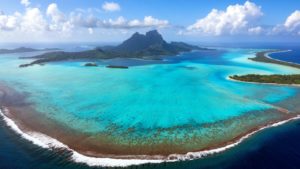 July 2023
In partnership with PACIFIC MOORING SERVICES, ATHANOR contributes to the preservation of South Pacific ecosystems.

may 2018
ATHANOR Engineering joins GICAN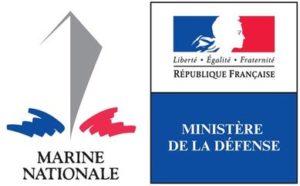 July 2022
Contract for the supply of AIS systems with specificities extended to the needs of the French Navy and
services for the MCO of the existing and future fleet awarded to ATHANOR Engineering.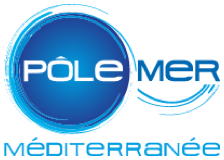 september 2019
The ENDOUME project, developed by the Consortium CS GROUP, L'Ecole Navale and L'Ecole des Mines de St Etienne, has been approved by the Mediterranean Sea Cluster.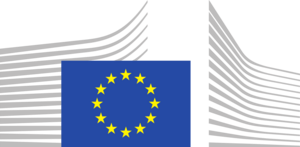 January 2023
ATHANOR selected for the SMAUG project dedicated to port surveillance as part of a HORIZON EUROPE call for projects