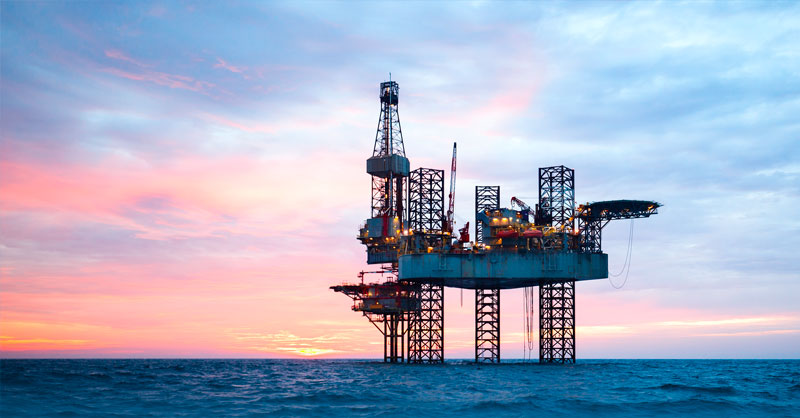 MARITIME ZONE SURVEILLANCE SYSTEM
SeaWatch® takes the form of a device that enables real-time updating of an area situation showing both the positions of "friendly" vessels belonging to the same community and those of unknown or suspect vessels.
This situation is shared by the whole community, and can be deported to any remote user with Internet access.
Depending on the behaviour of vessels, friends, strangers or suspects, SeaWatch® proposes rules for classification and behaviour. These rules, essentially based on the kinematics of the vessels, enable alerts to be triggered.
SeaWatch®
SITUATION SHARING SOLUTION
SeaWatch® is a situation-sharing solution designed for players wishing to master the knowledge of a zone such as an oil field or a wind farm field offshore.
The different ships equipped with the SeaWatch® box establish a situation which they then share, by encrypted messages, with the other ships. They are also capable of detecting a possible threat based on kinematic criteria.
From one ship to the next, the whole situation is available to all ships and can be exported to a PC ashore, as long as one of the boxes can be connected to the Internet.