WE INNOVATE FOR
A SAFER OCEAN
« Thanks to our expertise in the air-sea environment and our knowledge of the risks and challenges linked to the various activities at sea, we create innovative solutions for maritime security, for civil or military use, being the only French AIS designer. »
Henri de Foucauld & Jean-François Montanié
Co-founders
SOLUTIONS FOR DATA EXCHANGE IN THE AIR-SEA SPACE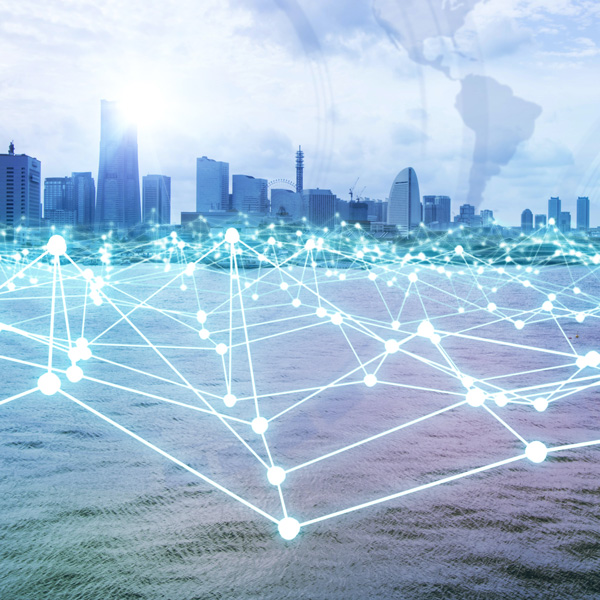 AIS/X®
The AIS/X™ transponder is an AIS developed specifically to meet the needs of administrations involved in the action of states at sea.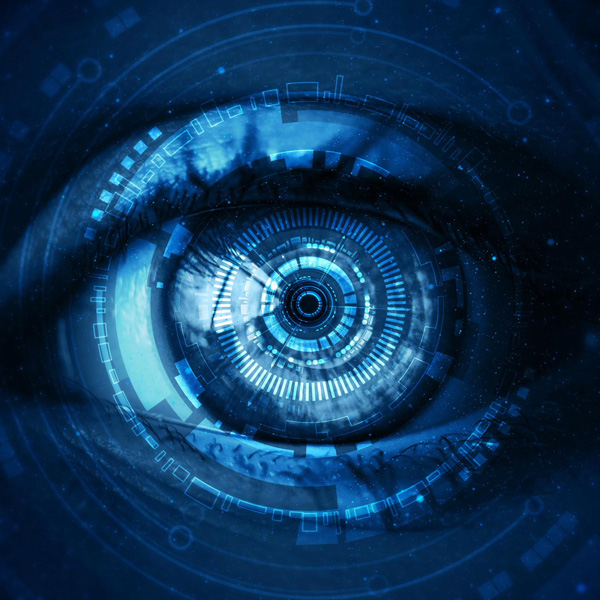 SeaWatch®
SeaWatch® is a situation-sharing solution designed for players wishing to master the knowledge of a zone such as an oil field or a offshore wind farm.
MARITIME SURVEILLANCE SOLUTION
ENDOUME
ENDOUME is a system solution for monitoring a small maritime area and facilitating the coordination of means at sea.
Jean-François MONTANIÉ
President
Former officer of the French Navy
Henri de Foucauld
Managing Director
Former officer of the French Navy
INNOVATION AT THE SERVICE
OF MARITIME SECURITY
Specialised in the maritime sector and in particular in the field of
maritime safety and security
ATHANOR Engineering is a French company based in Paris. An innovative player in
the design of AIS, for civil or military use
, ATHANOR also designs low speed data exchange solutions (VHF, IOT…), offering its customers adapted solutions for the security of maritime areas or data transfer, for example in the field of security or the environment.
ATHANOR Engineering, the only French AIS designer, notably distributes AIS/X, dedicated to institutional uses, which today equips the entire French Navy.
ATHANOR Engineering is a member of Pole Mer Méditerranée, GICAN and System Factory.